1,000 Bonus Points for New Members!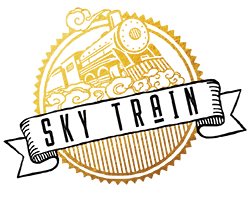 In 1912 a brilliant mechanical engineer, Anton Imaginov invented a gravity defying train that would travel at the speed of light. Governments around the world scrambled to construct their grand stations and The SkyTrain Network was born.
The grand launch date arrived, but in the pilot journey something went catastrophically wrong. The Light-Speed Universal Control Interface (L.U.C.I) failed and the SkyTrain tore through the very fabric of space time – disappearing from sight in a flash of light.
It was assumed that Anton and the crew were lost, but over a century on and an urgent message emerges from Anton's great-great-grandson in Siberia. He's made an alarming discovery and without your help the train now threatens to halt the rotation of the Earth.
Prepare yourselves for inter-dimensional travel – It's time to board the SkyTrain!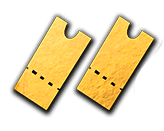 "All Aboard The SkyTrain"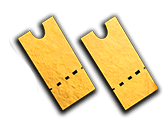 Click on any game below to read more, find out availability and proceed to bookings.